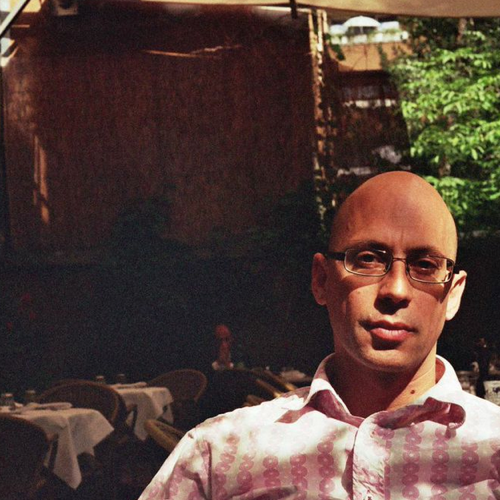 Daniele Procida is not one to let the grass grow under his feet. Hardly had he left DjangoCon US last September when he started to organize Django Weekend Cardiff, perhaps the first example of a UK regional Django conference. At different times Daniele has been a university lecturer, IT consultant and high-school teacher. Over the last few years he has worked as a Django developer, first at Cardiff University and now at Divio of Zürich. He is an advocate of open source software, and contends that the success of projects like Django lie as much in the values they espouse and the communities that sustain them as in any technical advantages they enjoy.
In this closing keynote Daniele eschews the technical with a talk entitled All You Need is L***.
"There are certain words that it's not acceptable to say out loud in polite company." says Daniele. "All the same we - by which I mean our Django community and the software industry more widely - need to deal frankly and openly with some unpalatable concepts." What should you expect from this potentially explosive keynote? "I'll discuss some of the things that make it possible for an individual to participate and succeed in the industry. Are they fair? Can they be made fair? And what are we in the Django community doing about it?"
You have been warned!